Rhonda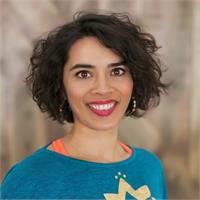 Rhonda instructs the following:
Get the benefits of private training on the pilates equipment, and a fraction of the cost! Small group sessions allow for personal attention and corrections, but give a fun, energetic workout that will improve posture, core strength and flexibility.

NOTE: Students must be able to change their own spring and manage their own props. Prior Pilates Reformer experience is required.

LATE CANCELS LESS THAN 12 HOURS WILL BE CHARGED FOR CLASS.